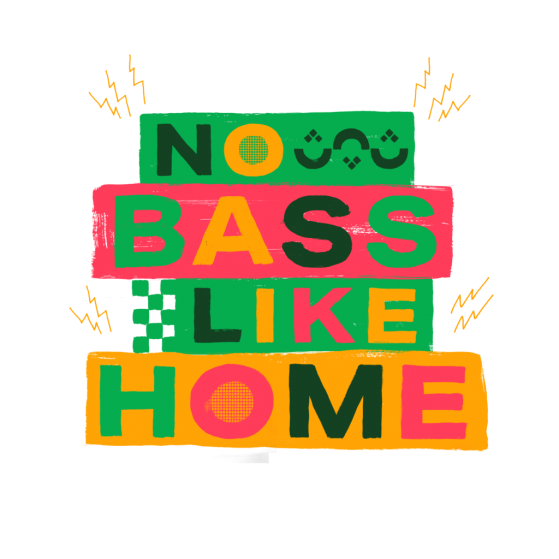 THE PMG CELEBRATE LONDON'S BOROUGH OF CULTURE IN FINE STYLE
One of London's most celebrated districts, Brent, was awarded the honour of London's Borough Of Culture for 2020.
The Covid-19 pandemic changed the entire outlook of the celebrations – from a series of events which focused on arts, culture and music, to a series of online panels and discussions.
Step forth NO BASS LIKE HOME – an ambitious seven hour online stream celebrating the relationship between the area of NW10 and reggae from the 50's to the present day.
The PMG were responsible for three elements of the stream, namely Event Production, Directing the recording and Producing the stream.
With a line up curated by BrukOut head honcho Seani B and that boasted the cream of North West London talent including General Levy, Big Zeeks, Sweetie Irie, Christopher Ellis, SilverStar Sound, Marla Brown and The Cimarons. As well as the acts performing in London there was also showcases from Julian Marley in Miami and Horace Andy, Ken Boothe and Tony Matterhorn in Kingston, Jamaica.
An incredible event which showed the power of local authority support as well as a will to showcase a culture that has added so much to the local area and beyond.
You can watch it back – all 7 hours! – on Facebook. Check it out now:
Part 1: https://www.facebook.com/335021210605846/videos/1721746811325451/
Part 2: https://www.facebook.com/335021210605846/videos/3472243822863916/